VIDEO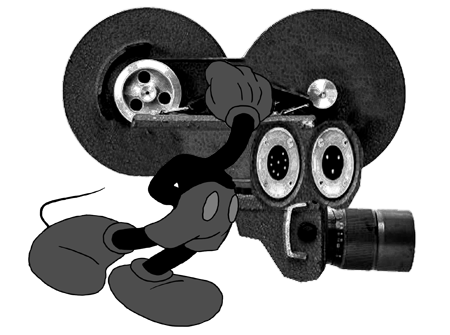 Image is essential, but always limited.
Limited to two dimensions.

We can get it better by giving it a third dimension, depth;
or... animating it.
If we are successful with these two miracles, it's almost life. But still pretty difficult at the present time.

Video, animation, movie, that's already a beginnning. If you join sound, music, that's much better.
This is my quest and here are two modest trials.