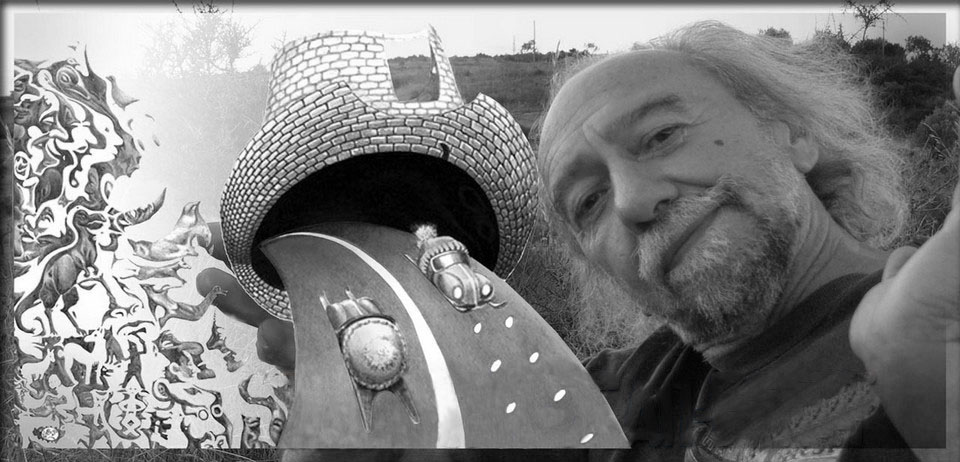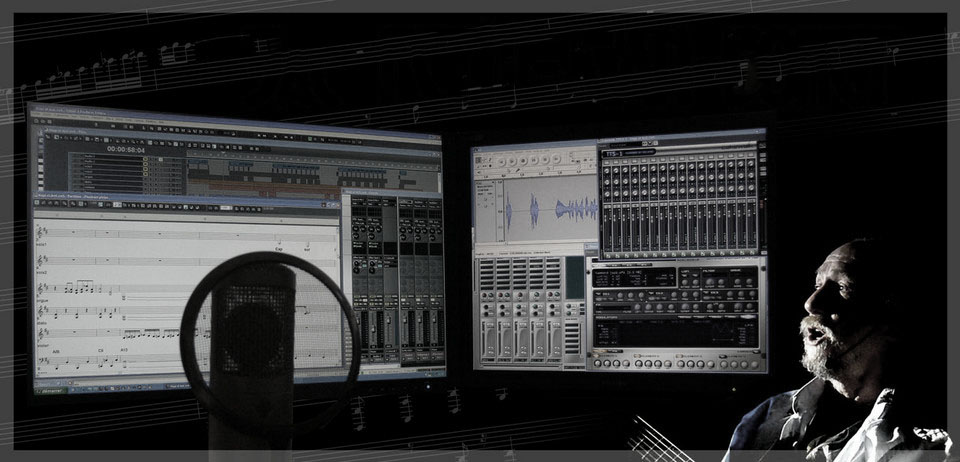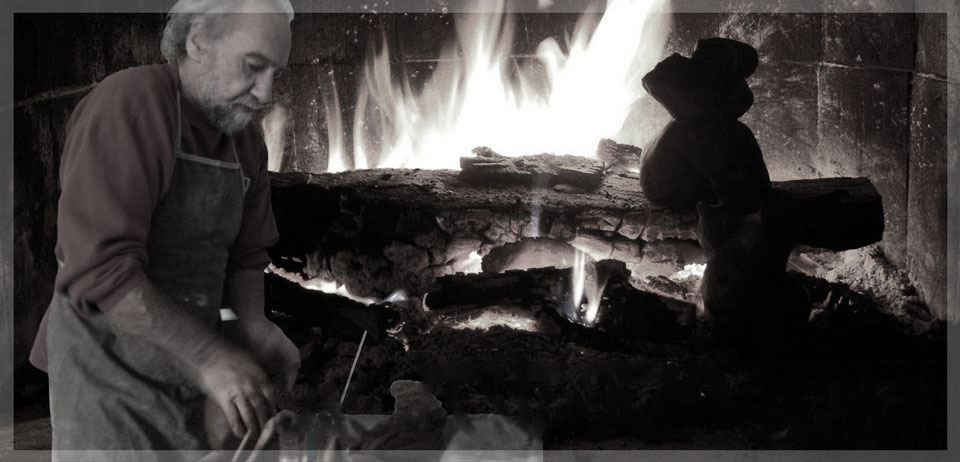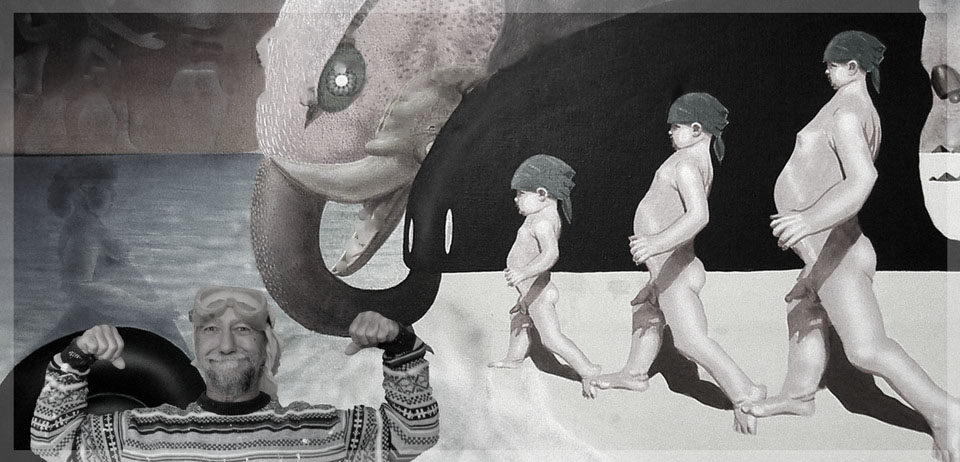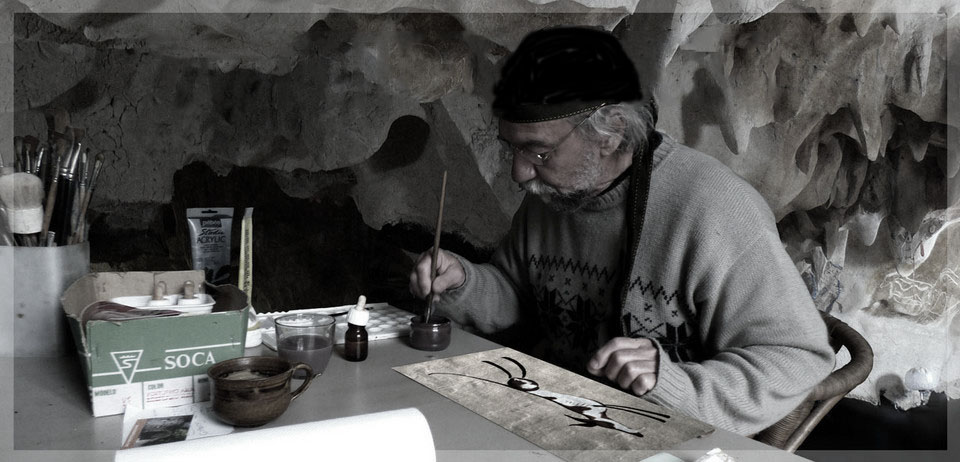 VITAL CURRICULE
1950 - 1971

Huh, better said, all really began nine months before, day for day.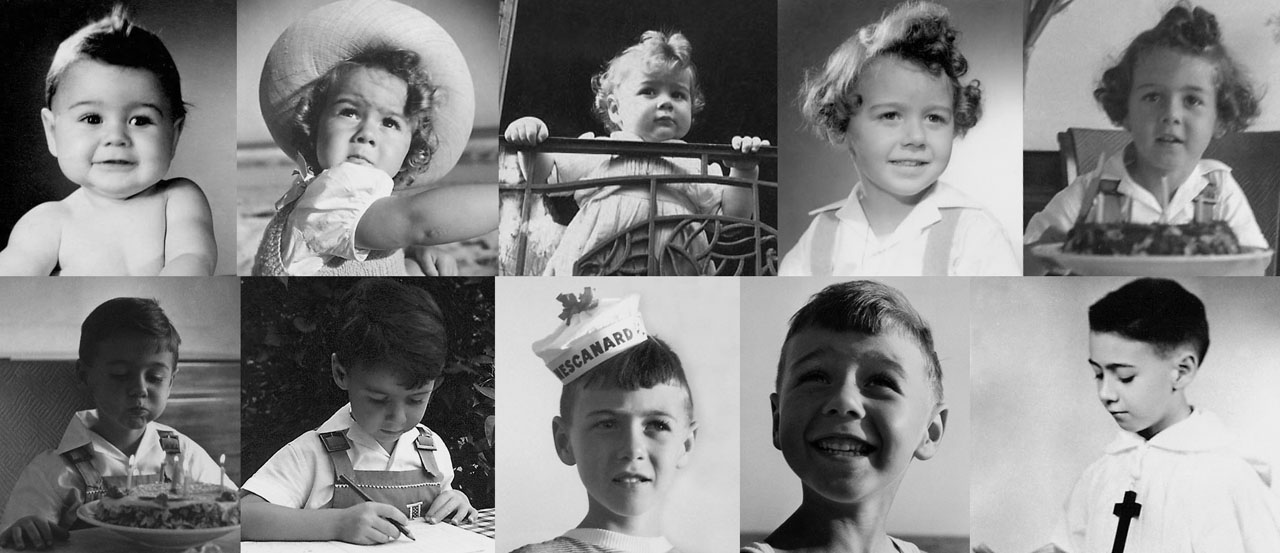 My childhood was shared between Sartrouville and Paris, 10 miles from each other.
Home at night in Sartrouville, school at day in Paris.
First in a private catholic school, the Cours Hattemer-Prignet, then in the great gymnasium "Lycée Condorcet", then in science university.

My adolescence first went quiet, then more rebelling,


to endly fall into provocation to balance this tremendous shyness !




1972 - 1980

Many dirty or stupid jobs,
but very entertaining !

a six months journey through Asia, THE initiatory journey !
Here you can see the departure from la Porte d'Italie in Paris on november the 27th, 1973,
with my still good friend Gérard Mallet, jewel crimp and creator.


Then a bit of province, Le Creusot, steelworks, Creusot-Loire, Montchanin,
le canal du Centre, Montaubry, great Burgundy vintage wines and gastronomy,
but also filling drinks slot machines, door to door life insurance !
Not really for me!!
Manager at the American Express Card Division,
to see... Two years and half : I saw !!
One year exprimenting with music composition.
That was much more for me.



1981 - 1991
Departure to Formentera, by hasrad and chance. Discovery of my acre of earth.
Beginning of a picturesque vreation, akind of self-studying carreer.
Constitution of a répertoire of chanson française made out of more than a thousand titles,
with performance and guitar accompaniment in local restaurants.
Twelve years paradise ! I meet Hannelore, ceramist, with whom I live 15 years.




1989 - 2000

Back to France to follow my girlfriend, installation in "Le Barroux" near Avignon,
restoring a XIIth century house.

Series of black pencil drawings exploring aesthetical imagination.
Creation of computer graphics, 3D scenes and animations.
Between 1994 and 1998, regular articles and tutorials in the rgretted magazine Amiga News until its tragic sinking.
In 1998, removal to Mazan, at the foot of the Mont-Ventoux,
then three years again in Sartrouville to carre of my parents until their death.
Sudden encounter with a revolutionary creative computer : Amiga.
De 1994 à 1998, I wrote reviewarticles under pseudonyme de Jac Pourtant
in the magazine Amiga News until its tragical disparition.

Here is a link to an interview with the site Obligement dedicated to the Amiga

Comeback to the south, to the sun in Pont-du-Gard in january 2001

Removal in 2005 to St Jean-de-Maruejols.
That's my house now.


Then I had the luck to spend two long winters again in Formentera !!!
But the island and the minds have changed...


2008-2012 A bit at rest in Saint-Jean-de-Maruejols, where I dare to say,
ot much is happening, I am practicing in matter of 3D thanks to "Blender"
with the production of clips and animation and some posters for the "Etoile Maruéjoise".

I discover my county "le Gard" and its hidden charms, I resume biking and I shoot digital pictures wherever I am. 2012-2014 I meet Myriam, my lady of life, I find back the joy to be alive
and to taste together all the pleasures of living. We live together and are looking for our "home-house"
with a piece of acre to share more with our mother nature. 2015-2018
It took us to years to sell the tower house,
but we now have found our peace haven.
It's not that far from Barjac, in this beloved county.
We surprinsingly got married in may 2015 so we could buy this rather dull house
but full of hidden charms that we discover peu à peu
at the "Mas du Puits de l'Âne".