Click on thumbs to zoom in or out
Hovering slightly only one time the thumbs, you can get comments.

Some of the sundials I made.
The above are all on Formentera walls.
These two are on a previous and the last french homes.

. . . . .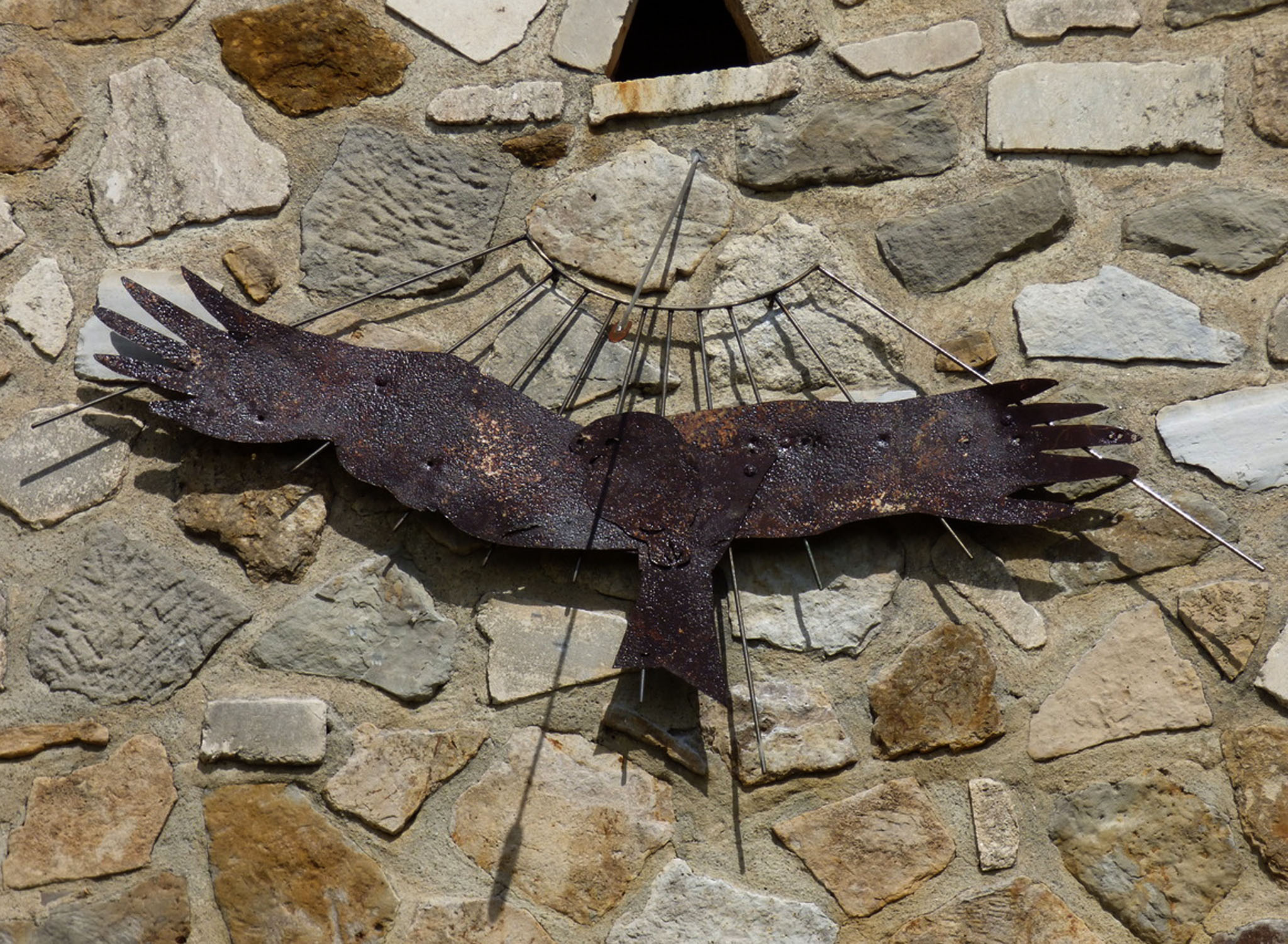 Some frescos without sundial.

on cars too!