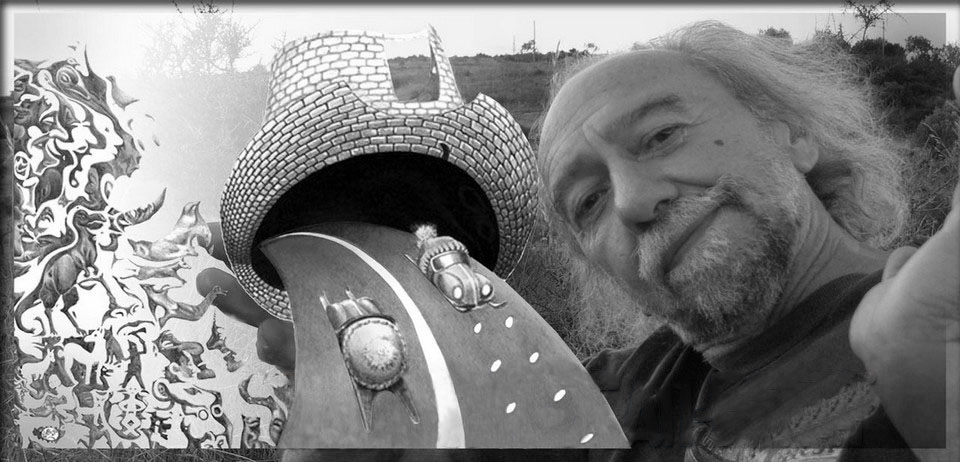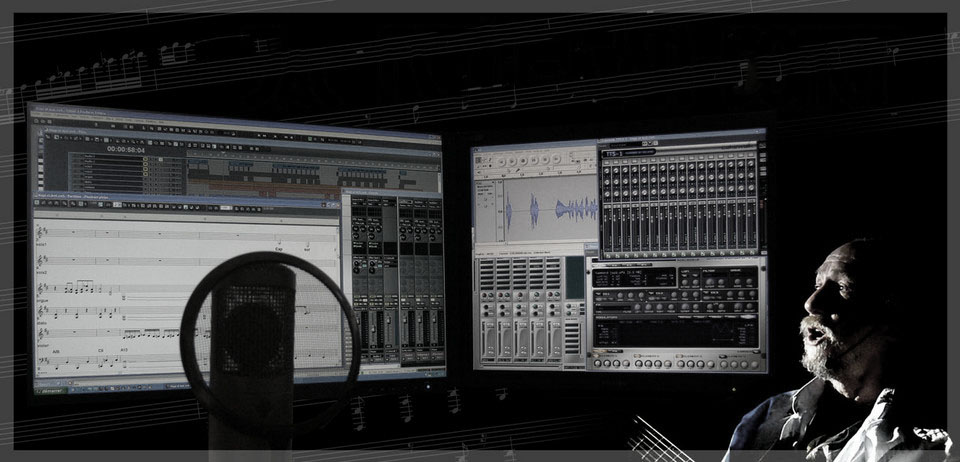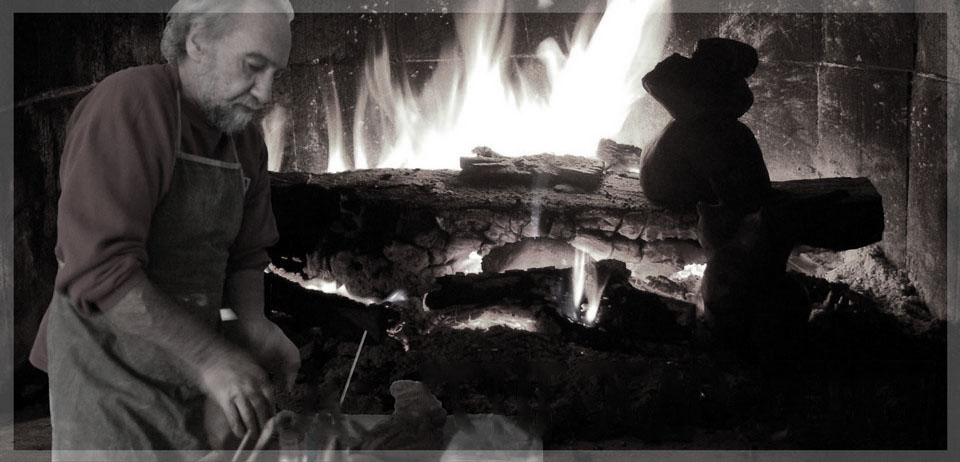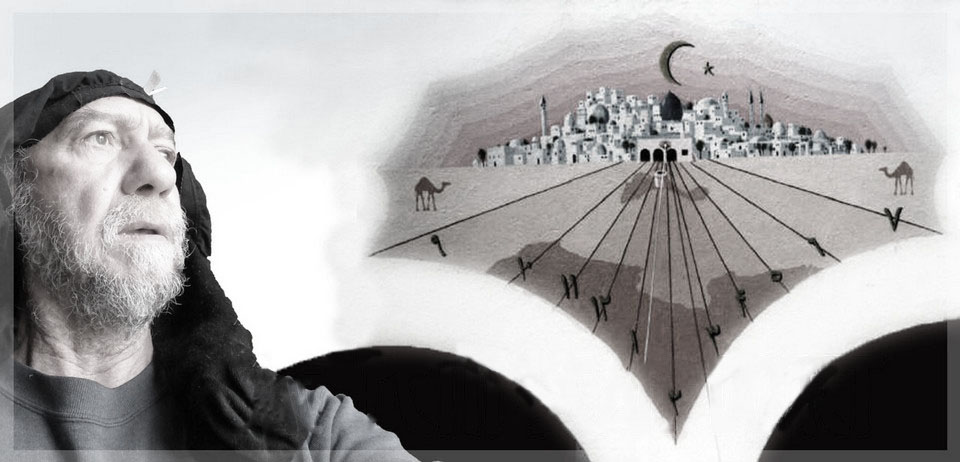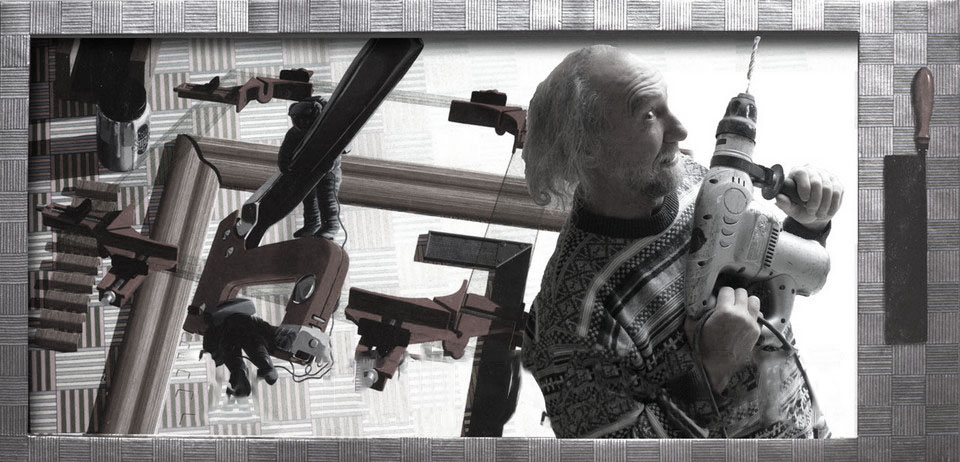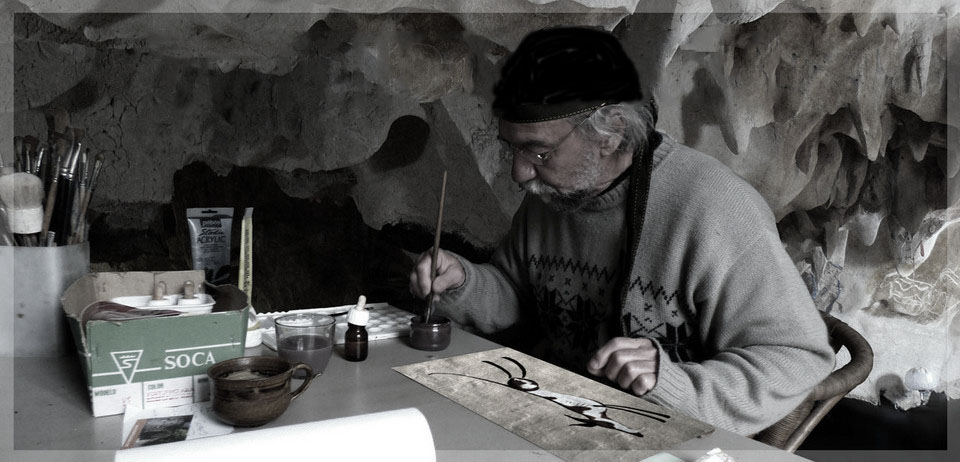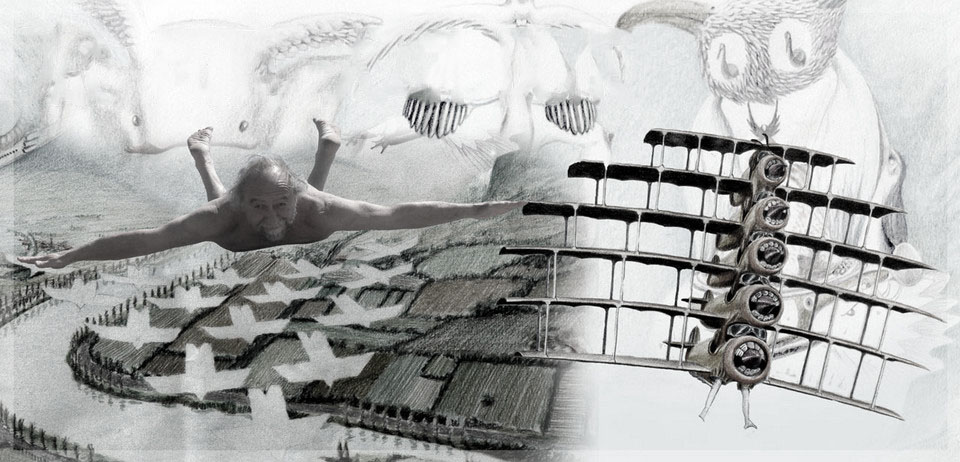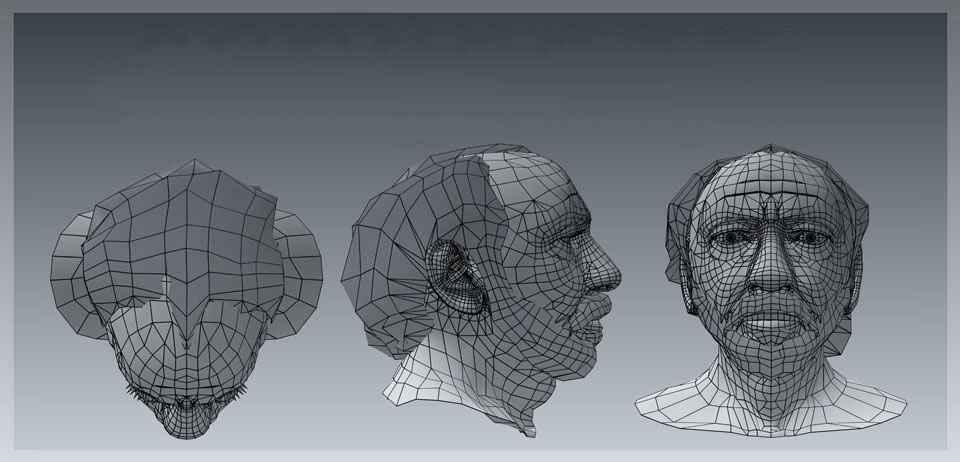 VERSION 6.0




Updated November, Tuesday 16th, 2020

Think of the

FullScreen Mode F11

(PC) or

CTRL+CMD+F

(Mac)
MAIN INTEREST

The complete video of my recital in Rochegude.
My best chansons.
Worth seeing and listening with subtitles.
One of my best recent pleasures.

nov 30, 2020

I added this video to my sculpture page.


nov 16, 2020

New animation to test fluids.


oct 24, 2020

"Moderno 404". Animation of a brush painting
I made in 1988. Albert Einstein plays violin, conducted
by 29 prominent conductors.



sept 30, 2020

"Duck Pond"
A tribute to one of the best Blender creators:
Gleb Alexandrov.


sept 8, 2020

"Totem Winter Sports"


july 20, 2020

Ten years anniversary of the Hippie market in La Mola.
avec paper cutting of the lighthouse.
3D animation.

july 16, 2020

3D animation of one of my paintings.

june15, 2020

Tutorial-animation for Blender freaks.
Human ear configurator.

may 11, 2020

New animation-tutorial-comic 3D Blender.

december 2, 2019

PEATER !

november 20, 2019

GOATSTER !

june 27, 2018

Graphics, historical and laying the table.